Support


transformation


through


visual
storytelling
Information design for thought leaders
in business, education, science and government.
We help game-changers inspire, drive action and transform the world.
Transform complex information into meaningful visuals that inform, educate, inspire and influence.
Infographics are cognitive neuroscience in action: they tap into our brain's innate ability for visual processing. By combining storytelling with visualisation, infographics provide a distilled, engaging and highly effective communication tool to maximise your impact.
Engage your audience with a powerful presentation that communicates your message with clarity and punch.
We design high-end, fresh and professional Powerpoint slide decks for leaders, executives, boards, facilitators, consultants and speakers.
Some of our clients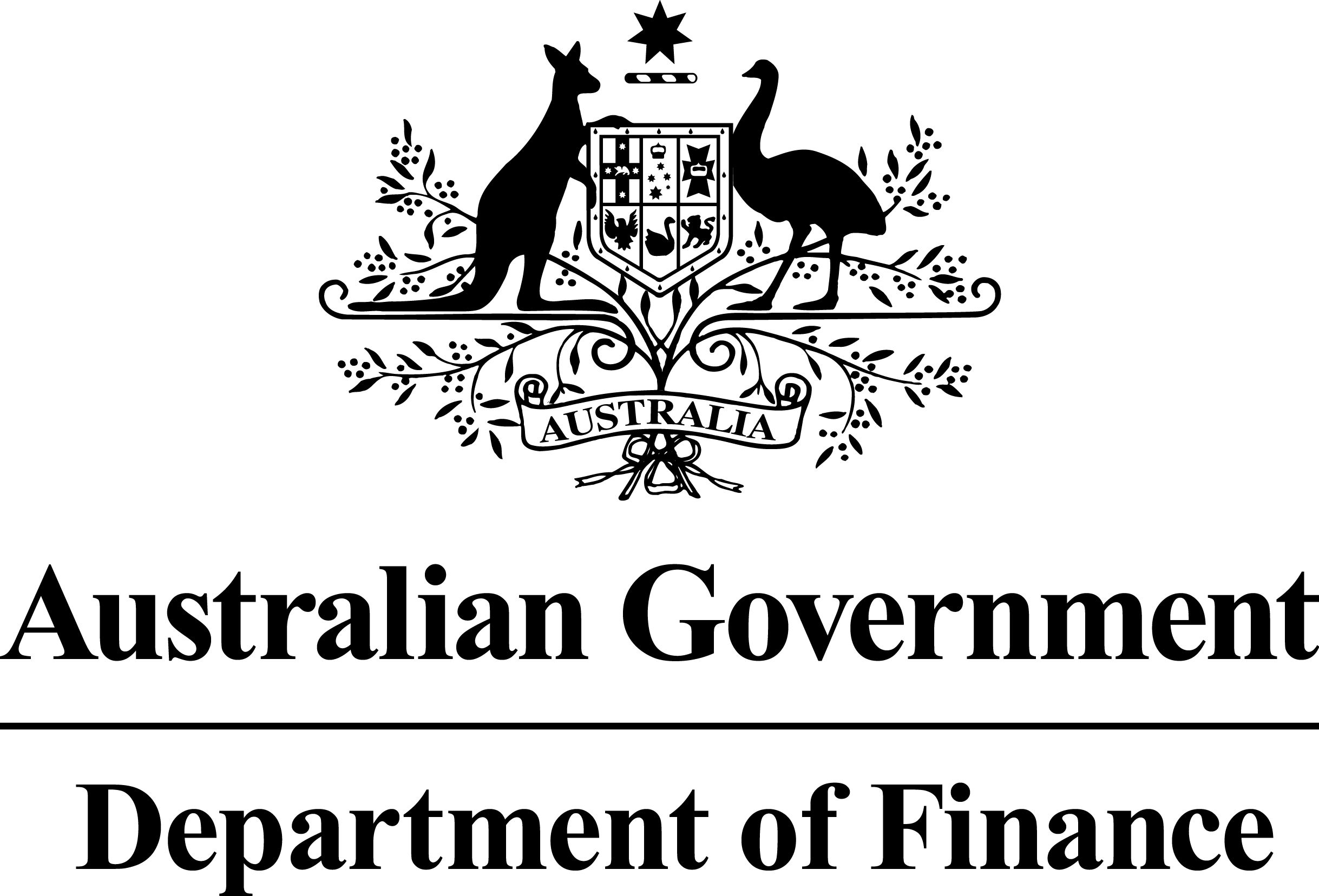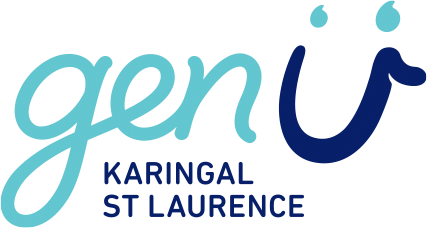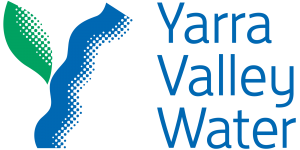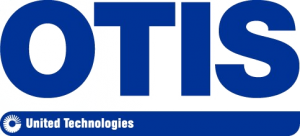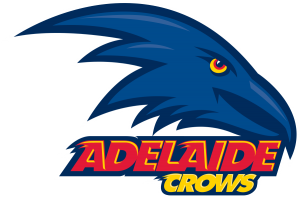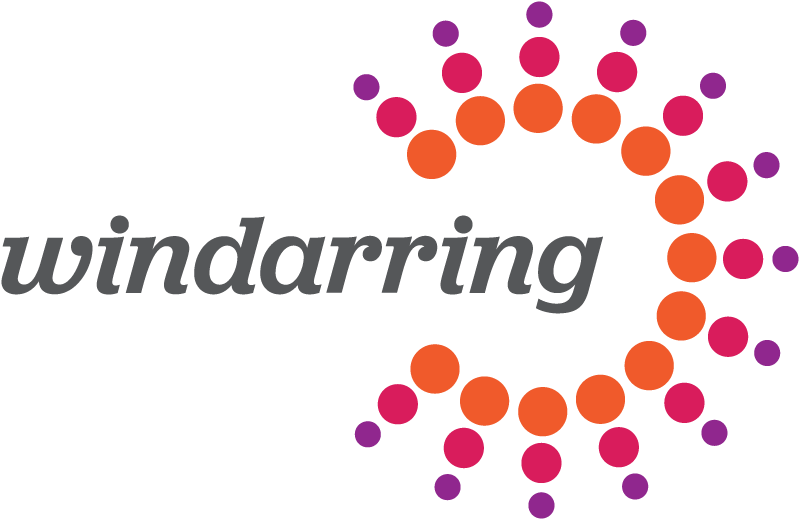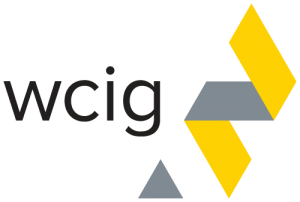 Visual communication
for meaningful impact
We help connect people with your vision to achieve positive change.